Creating And Editing My First YouTube Video Was Harder Than I Ever Imagined
Yesterday, I finally decided to stop putting off creating my first YouTube video unboxing my first ring light. I kept putting it off because I was still getting over being sick and I didn't want to sound or look sick. I decided to just go for it. In the beginning stages of creating the video, I found myself becoming more stressed and less patient. I was trying too hard to make a perfect video. This was my first time creating a video, yet I wanted it to be perfect. After taking a break, and gathering my thoughts, I realized my first video would not be perfect. This is all new to me, so why was I stressing so much? I started to relax and just enjoy making the video.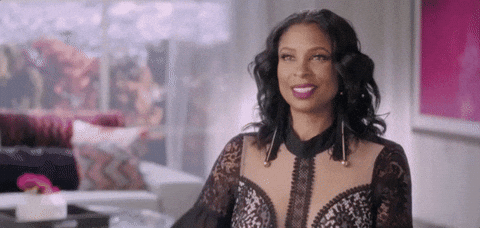 While making the video, I had some awkward moments. One of those moments occurred while I was trying to open the tripod. This moment was embarrassing, yet funny to me. Once I finally finished the video (so I thought), I began editing the video. I thought recording the video was the hard part. Editing the video was even worse! Little did I know, I accidentally permanently deleted the middle portion of the video that was recorded earlier in the day. There I was, after midnight, trying to record another section all over again.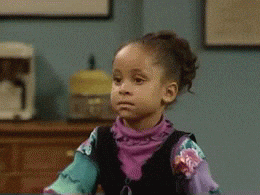 I finally finished editing the video this afternoon. I knew the video would not be perfect, and that's perfectly fine. The important thing to me is although everything in me wanted to give up and just forget about making videos, I fought through my emotions and pride and got the job done. I know with time, and more patience, I will get better. I'm proud of myself for committing to the task. After all, "Practice makes perfect."